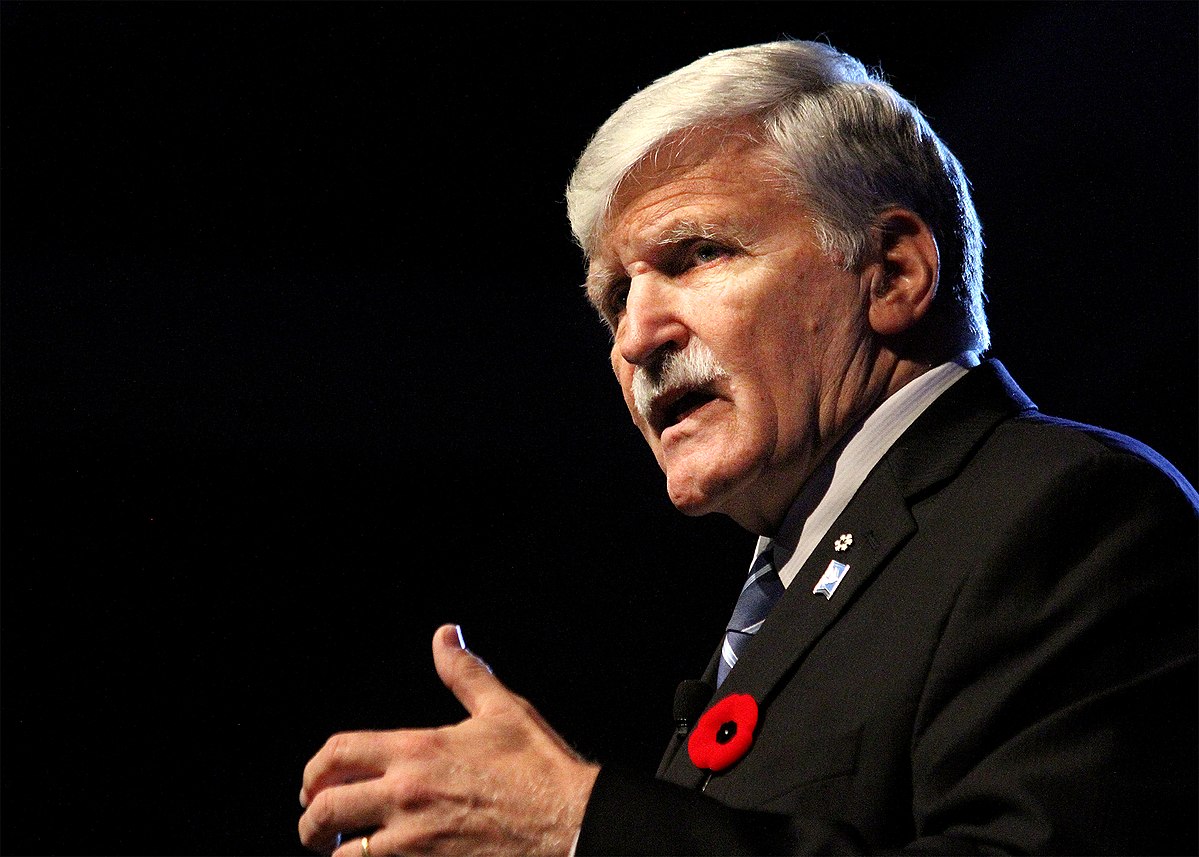 Lt. Gen. (ret) The Honorable Roméo Dallaire
The Invisible Wounds of Mental Health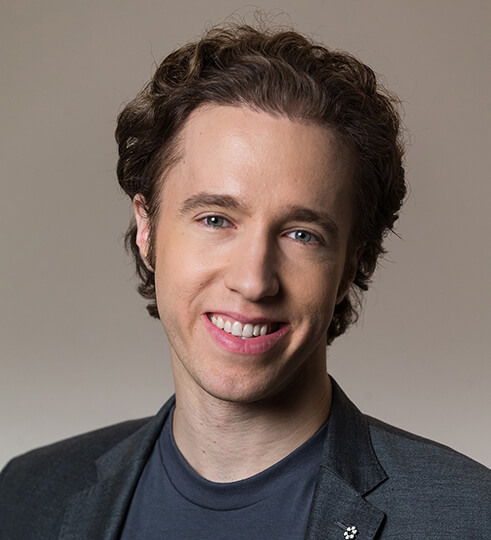 Craig Kielburger
How Your Company Can Profit from Purpose
Dr. Luke Clark, Madison Stange, Dr. Mariya Cherkasova, Gabriel Brooks
New Investigators: The Next Generation of Research in Gamification.
Dr. David Hodgins, Sarah Hamid-Balma
Comorbidity and Mental Health First Aid
Laura Piva-Babcock, Dr. Jamie Wiebe, Lyndsay Wright, Dean Hestermann
Owning It: The Industry's Shift in Responsible Gambling
Dr. Kahlil Philander
Buy, Sell, Hold: Where to Invest Your Research Dollars.
Paul Newson
Shaking Up Sports Betting: Insights into 'Betiquette' Campaign.
Paul Smith, Ryan Persaud, Dr. Richard Wood, Bev Mehmel
A Deeper Dive into Positive Play Strategies.
Jakob Jonsson
Contacting High Spending Gamblers
Dr. Kathleen Vohs
Self-Control and Decision Making as Limited Resources: Implications for Healthy Gambling Choices.
Janine Robinson, Darren Groth
Frontline Workers: Training Up the Industry's Key Culture Creators.
Judith Glynn, Jean Major, Dr. Rielle Capler, James Wigmore
Clearing the Haze: Cannabis Impairment and Operator Responsibility as Cannabis Legalization Spreads. 
Katy Yam
Artificial Intelligence and its Potential for Responsible Gambling.
Don Feeney
National Gambling Attitude and Experience Survey.
See all the highlights from New Horizons 2019