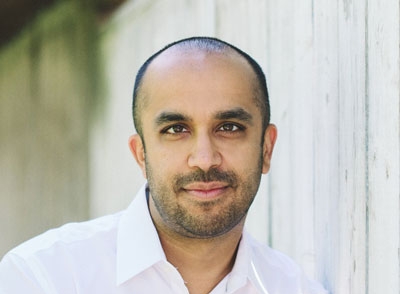 Neil Pasricha
Mental Health: Reducing the Stigma, Increasing Support
Johann Hari
Rethinking Addiction: Social Recovery in the Age of Loneliness
Dr. Stéphane Bouchard, Spencer Murch 
From Pamphlets to VR: Using Technology to Better Understand Players
Dr. Irwin Cohen, Dr. Jeffrey Derevensky, Paul Pellizzari, Dr. Trudy Smit Quosai 
What is the Role of Industry in Gambling Research?
Dr. Jon Kelly
What does Responsible Gambling look like in a Post Compliance Era?
Dr. Brett Abarbanel, Tim Miller, Dr. Nigel Turner
Research Trends That Will Shape Our Future
Dr. Cornelia Weiman MD, FRCPC
Community Session: First Nations Perspective on Health and Wellness
Monica Bohm, Alan Feldman, Bev Mehmel
From Paper to Practice: Challenges with Applying the Research
Rob Gazzola, Michael Koo, Michelle Shewell
Bridging the Gap: Removing Barriers to Help
Dr. Jeffrey Derevensky, Tim Miller 
The Impact of Technology: The New Risk to Youth
Sonja Mandic, Tracy Parker, Mark Vander Linden
Players Playing Smarter
Dr. Kirstin Appelt, Dr. Bo J. Bernhard, Johann Hari
Beyond Informed Choice: Influencing Player Behaviour
Dr. Luke Clark, Blaine Graboyes
Skill-based EGMs: New RG Challenges
Rick Hutchins, Chuck Keeling, Mark Vander Linden
RG Culture: What is it and how do we get it?