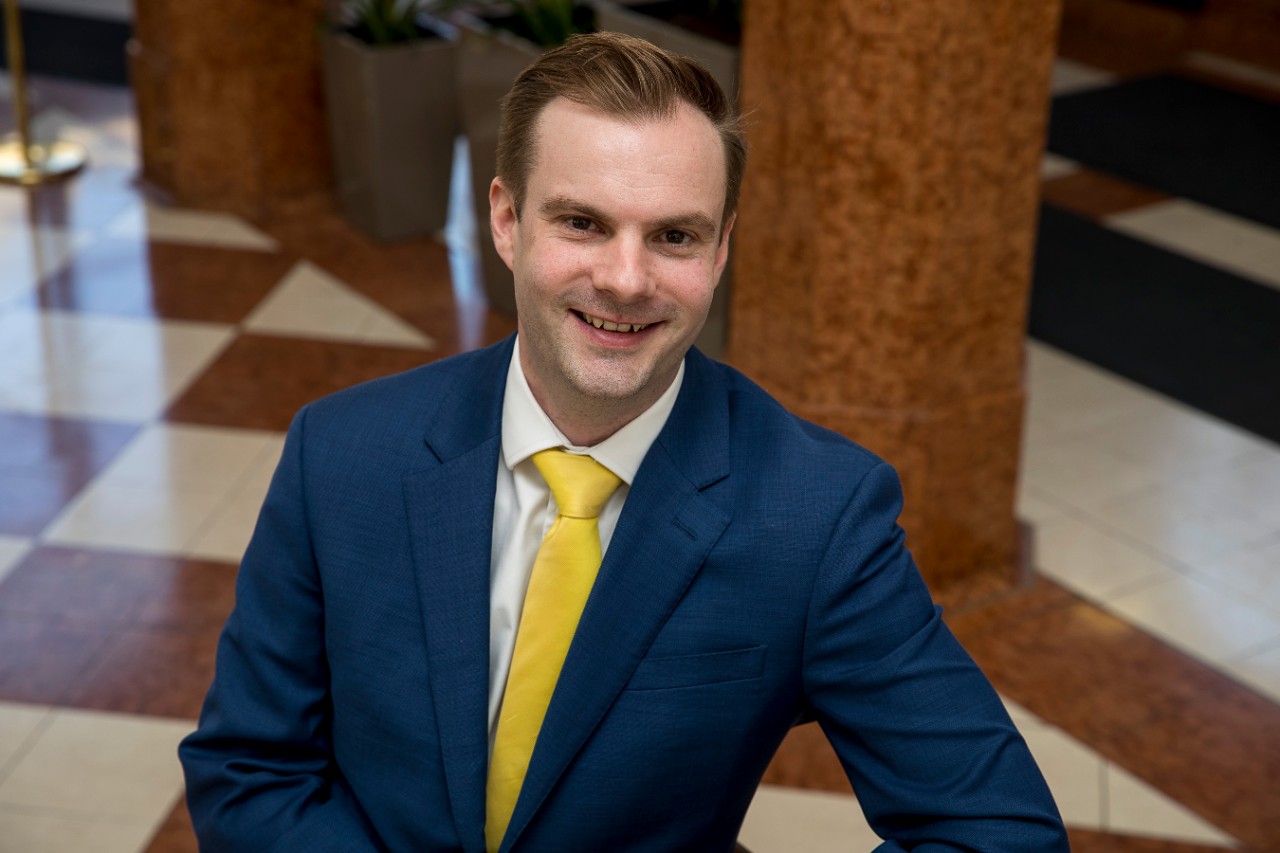 Tim Miller
Future-proofing Through Collaboration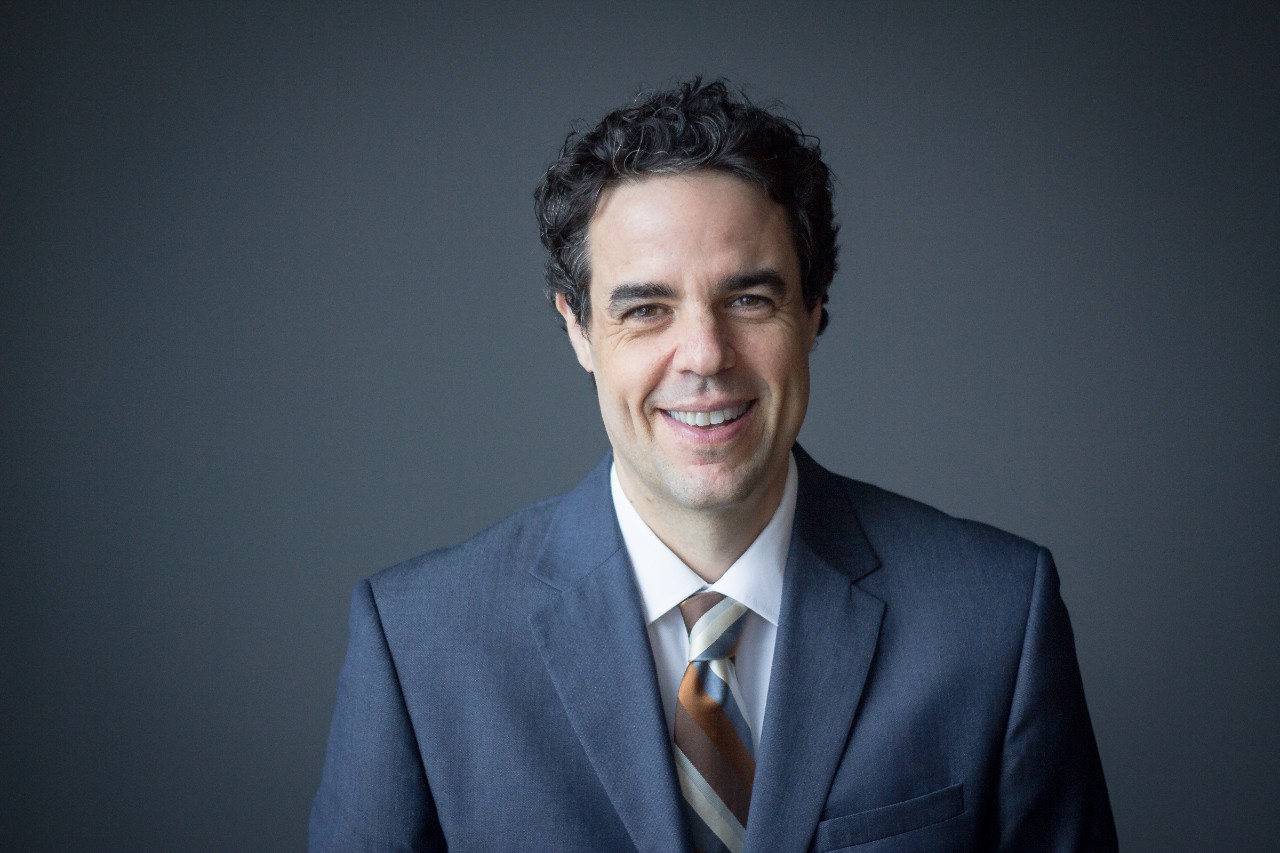 Misha Glouberman
Making Connections for Keeps
The Hon. David Eby, Greg Moore, Tim Miller
Opening Remarks and Keynote Address

Stewart Groumoutis, Joss LeChasseur, Tom Maryschak

The Blockbuster Syndrome: Are You Ready for Industry Disruption?
Ryan Persaud, Dr. Luke Clark, Per Einar Karlsen, Judith Glyn
What exactly are we trying to prevent? A Constructive Conversation on Definition and Measurement of Risk
Michael Waai Duong Koo
Connecting the Dots: Reducing Gambling Stigma and Increasing Support 
Dr. Ray Cho, Dr. Kahlil Philander
Understanding Local Access Impacts: What do We Know About Geography, Community Characteristics, and Risk?
Dr. Luke Clark, Dr. Jonathan Parke, Darren Jang
The Balancing Act: How Should We Look at Product Risk vs. Entertainment
Per Einar Karlsen, Dr. Jamie Wiebe
Do Not Pass Go: A Look at Norway's Monopoly on Player Safety
Tim Miller, Ryan Persaud, Mike Randall, Dr. Jamie Wiebe
Plenary: Future-proofing the Gambling Industry—Where Do We Go From Here?
Mike Randall
Awareness is Not Enough! Integrating Responsible Growth into Our Culture
Janine Robinson
Top Down. Bottom Up. Driving Culture Change Through Responsible Gambling Training
Dr. Trudy Smit Quosai
A Nudge in the Right Direction: Applying Behaviour Analytics
Wladimir Jean-Pierre, Dr. Isabelle Martin
Changing the Game on Customer Service: Responsible Commercialization Innovation from Loto-Quebec
Kevin Gass, Mike Randall, Per Einar Karlsen
Is Account-based play the missing link?
Summary and pre-conference papers
Organizational Culture and Responsible Gambling
Dr. Kahlil S. Philander, GP Consulting
Insights and Priorities from the 2020 New Horizons Conference