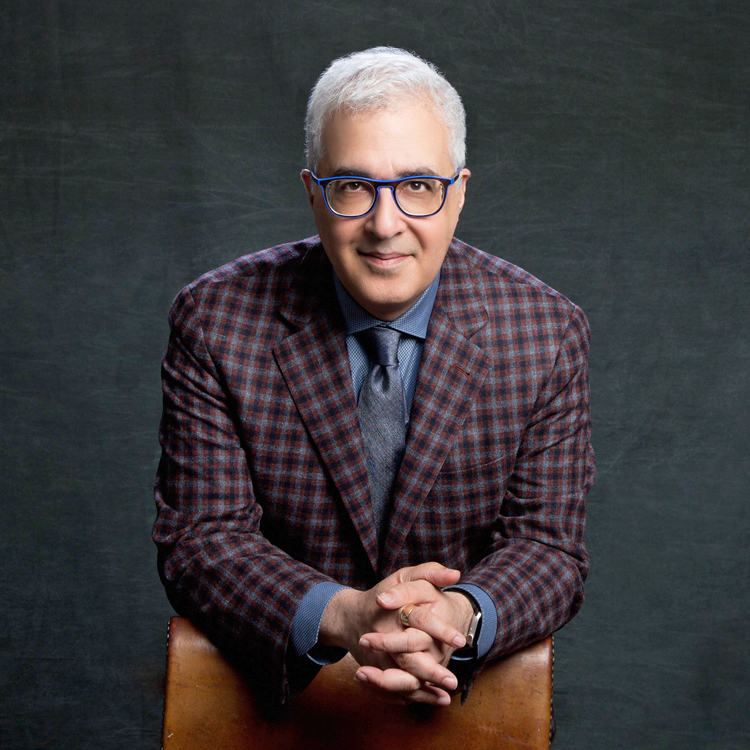 Player Health Reboot: The Power of Foresight in Gambling Innovation
Sanjay Khanna
Session 2A: Gambling Harm – Can we Measure What Matters?
Dr. Anita Patel, Dr. Heather Wardle, Dr. Trudy Smit Quosai
Session 2B: Breaking Through the Sludge – Understanding Human Behaviour
Bing Feng
Session 3A: Future Direction of Cashless Technology – Can RG Catch Up?
Dr. Eve Limbrick Oldfield, Omer Sattar, Trevor Penner, Marshall Berhns 
Session 3B: Beyond the Laboratory – Research During a Global Pandemic
Dr. Luke Clark
Session 4A: Exploring World Views, Perspectives and Approaches
Stephanie Papik, Matty Devenish, Dennis Dion, Lara Ellison, Alfonso Diaz
Session 4B: Marketing with Social Impact
Phillip Haid, Mike Rowlands, Etienne White, Peter ter Weeme
Session 5A: Retail "Investing" – Is a Tsunami of Day Trading Risk Coming?
Dr. Sharon Collard, Dr. Kahlil Philander
Session 5B: Around the World with Positive Play – New Trends & Findings
Dr. Richard Wood
Session 6A: Regulatory Rules of Sports Betting
Brianne Doura-Schawohl, Keith Whyte, Paul Burns, Stewart Groumoutis
Session 6B: Is it Gambling? Breaking Down Esports, Video Games & Social Games
Dr. Brett Abarbanel
Session 7: Compassion 2.0 – Synthesizing Technology & Humanity
Jennifer Gregg, Happie Poonian, Margaret Sigsworth, Martin Lampman
Banking on a Different Perspective: The Financial Industry's Role in Safer Gambling
Kim Steinbart, Simon McNair, Natalie Ledward
Offense or Defense: What's the RG Game Plan in the Sports Betting Playbook?
Jamie Wiebe, Chris Grove, Stewart Groumoutis, Christine Thurmond